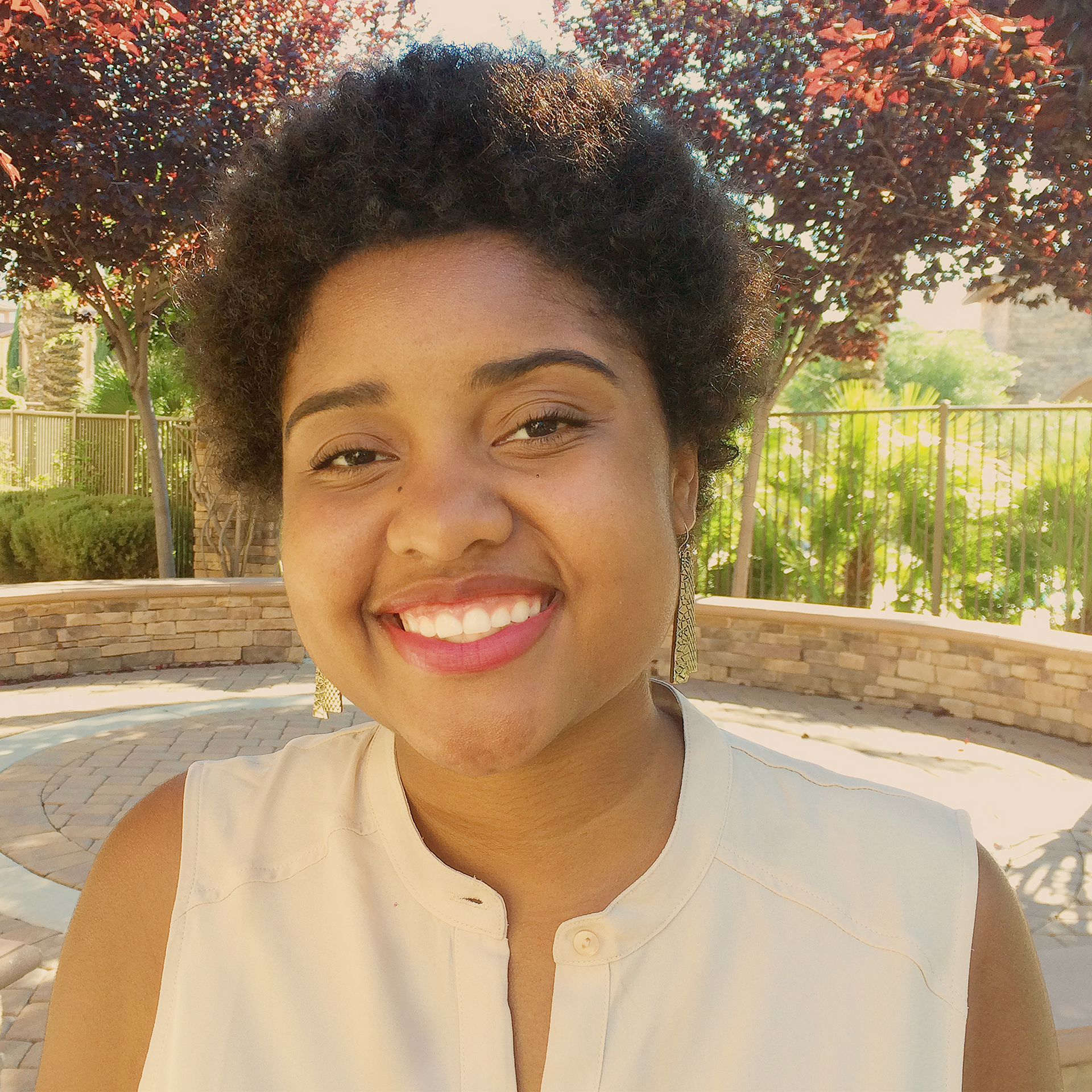 Zharia Shinn
 is exploring the distortion of pre-existing visual aesthetics used to depict people of color in her paper and fabric portraits. The portraits merge an internal conversation between stereotypical narratives and realistic depictions. She is interested in broadening the context of conversation that surrounds the visual representation of black men and women through the use of an array of mediums such as, but not limited to; fabric, printed posters, paint swatches, and magazines. The 80's, Afropunk, Afrofuturism, fashion, dance, and black culture all foster her creative process. Kehinde Wiley, Mickalene Thomas, Euan uglow, and Njideka akunyili crosby are just a few artistic influences of Zharia Shinn's work, where she expands on creating a new context for her psychological portraits. 
Shinn received a B.F.A. in Illustration from the Rhode Island School of Design, Providence, RI. Her work has been published in the Communication Arts Magazine 59th Annual Edition (2018) and Sandu Publishing Company :Mix & Match Exploring Contemporary Collage Book (2017).  She received a Gold Award by The Society of Illustrators Los Angeles in the Illustration West 56th Annual (2017).
Zharia Shinn is available for freelance projects and gallery collaborations - contact her if you have any inquiries or interest in working with her. Check out her
Instagram to see works she is currently working on!