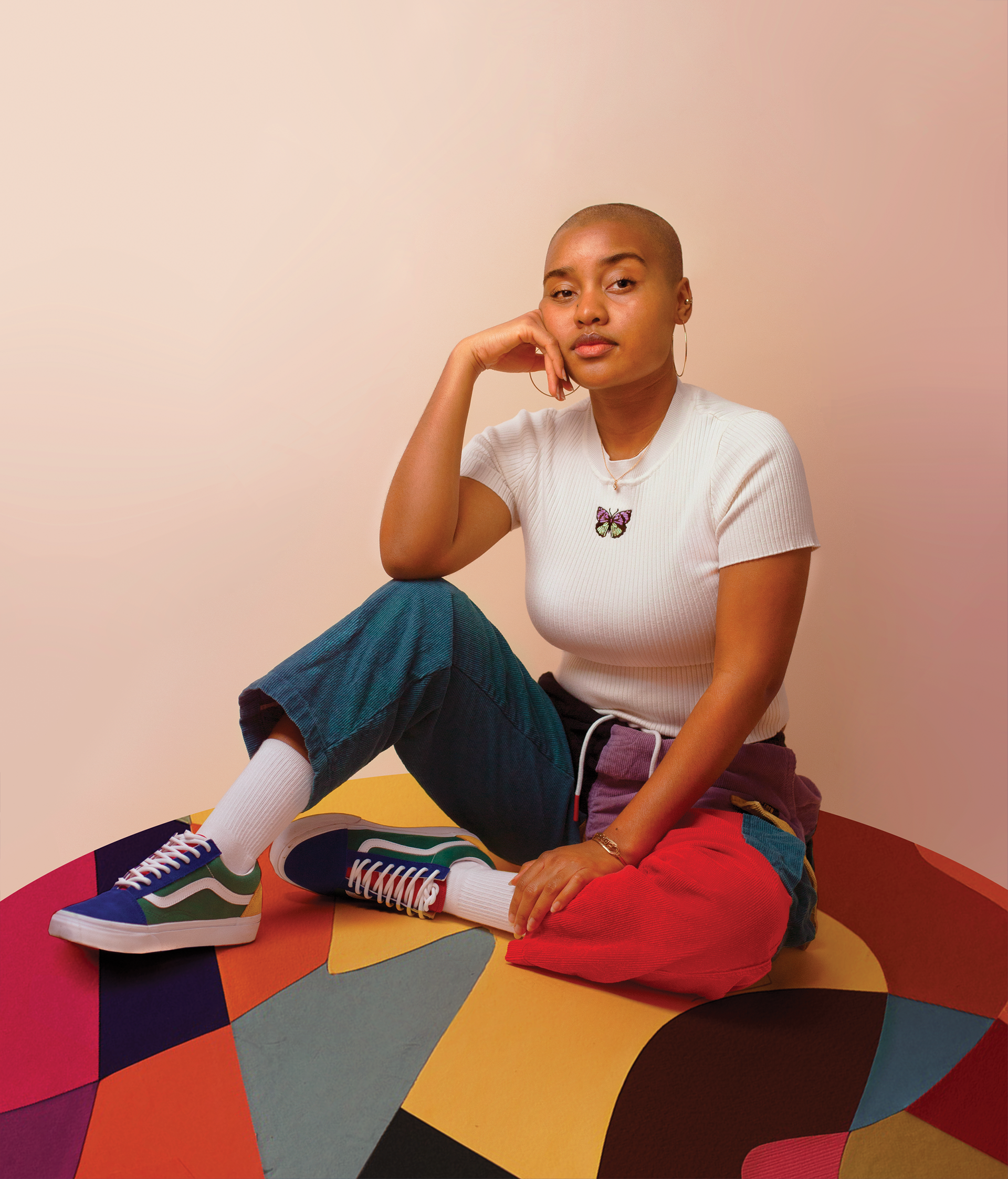 Zharia Shinn is the queen of paper collage! She works in New York exploring the distortion of pre-existing notions of beauty and creating a new context for her psychological portraits. Her paper portraits broaden the context that surrounds the visual representation of African-American women and men through an array of mediums such as, but not limited to, decorated papers and patterned fabrics. Her subject matter ranges from current injustices an

d family, to fashion and music. 
Shinn received a B.F.A. in Illustration from Rhode Island School of Design, Providence, RI. Her work has been presented i

nternationally and domestically in group exhibitions, competitions, publications, magazines, and much more! Editorial clients include: Penguin Random House, Candlewick Press, Sojourner Magazine, etc. 
Follow Zharia Shinn on Instagram and TikTok for future updates and process videos. Go to her contact page to inquire about creating a future project together!